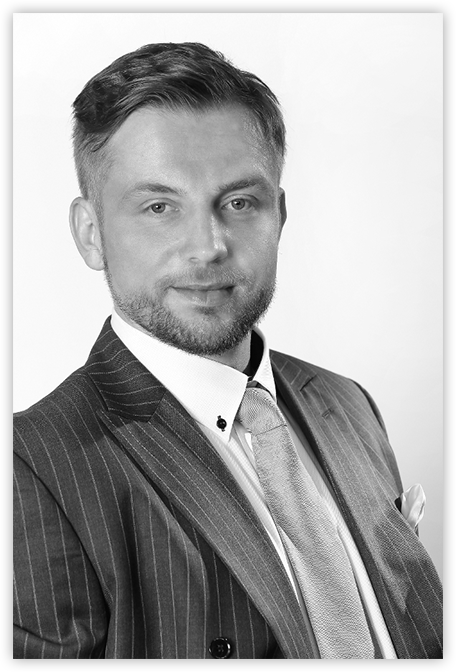 Adam recently partnered with Magsen Realty Inc. after ten years with three tenured Real Estate firms in the Metro Vancouver area. Before establishing his career in real estate, Adam was involved in the high paced Petrol & Bio-Diesel Industry in Europe where he worked as an account manager, dealing with international enterprise clients.

He completed his real estate trading and property management licensing courses at UBC's Sauder School of Business and holds a Bachelor's degree in Sociology from the University of Computer Science and Economics WSIiE TWP in Olsztyn.

Throughout Adam's Real Estate career in Vancouver, he has successfully negotiated commercial real estate transactions ranging in all asset classes of the industry from industrial facilities to retail and office locations as well as businesses for sale. However, his main focus and area of expertise are commercial real estate investment properties. Thanks to his in-depth knowledge, proven track record and most importantly his unique and innovative perspective on commercial real estate investments and property management. Adam goes beyond the typical real estate broker business model. In addition to sales, he specializes in providing an all-inclusive service for his portfolio of local and international investors by seeking out primarily unsolicited properties with upside potential and managing, the day-to-day operations of those investments on behalf of his clients.

With a strong leasing base, Adam has represented both sides of the table, landlord, and tenant, developing a good understanding of both needs. Deal-savvy and experienced in leasing, Adam maximizes the value of real estate investment assets by consistently seeking a higher quality A-Class tenant, using innovative property management techniques and providing complete exposure to the market.